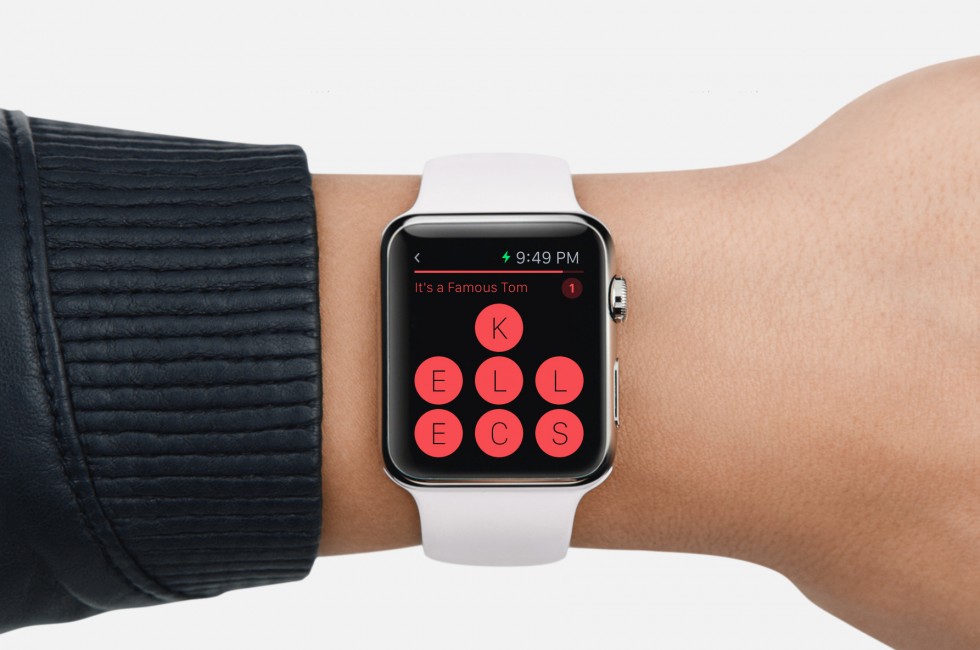 Accept the challenge and find the first letter in scrambled words! It's designed for the Apple Watch/Iphone and is very competetive! Will you accept the challenge?
Read more »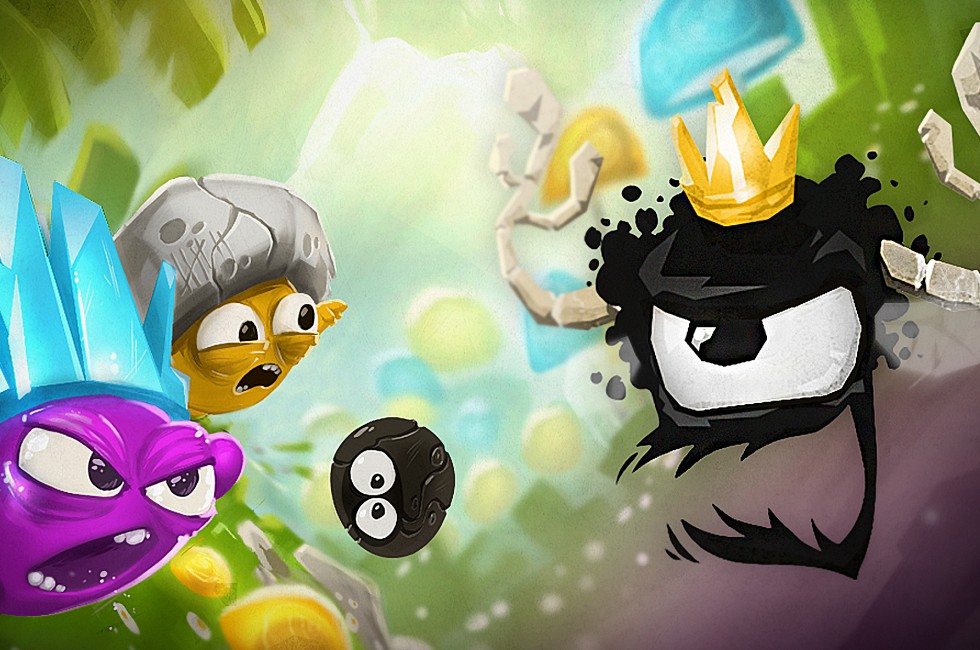 Our smashing hit on the app stores around the world! Your timing is the key to success and only you can save the Pebbles. It's a unique game with great reviews!
Read more »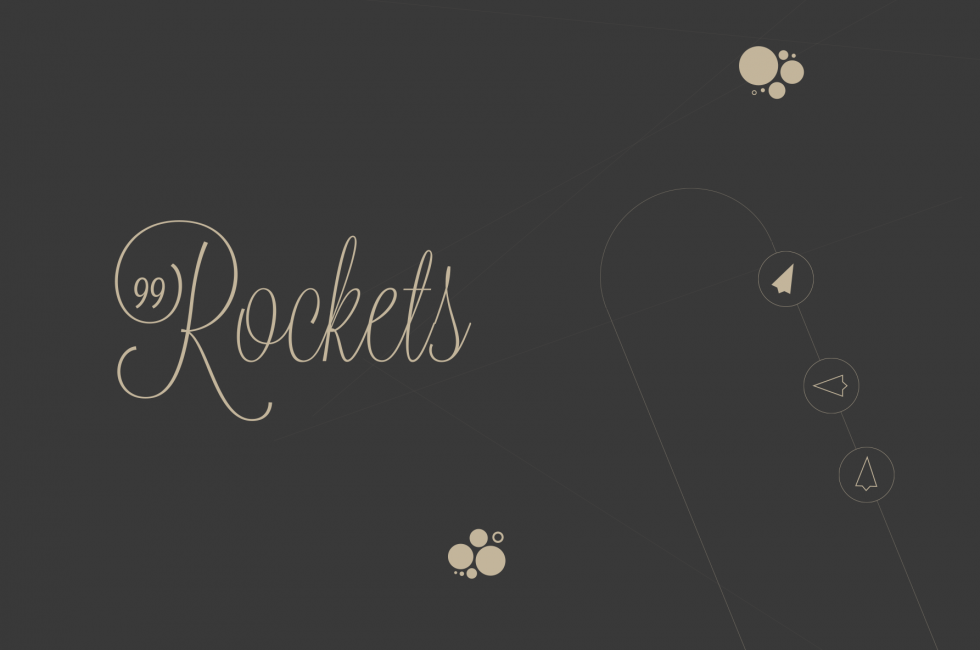 It will soon be here, our brand new game 99 Rockets! More information about the game will be released on this page very soon, so please come back :)
Read more »
Pukk is a Nordic treasure hunter that glides on the polar ice, breaking ice blocks and collecting diamonds and gems.
Read more »