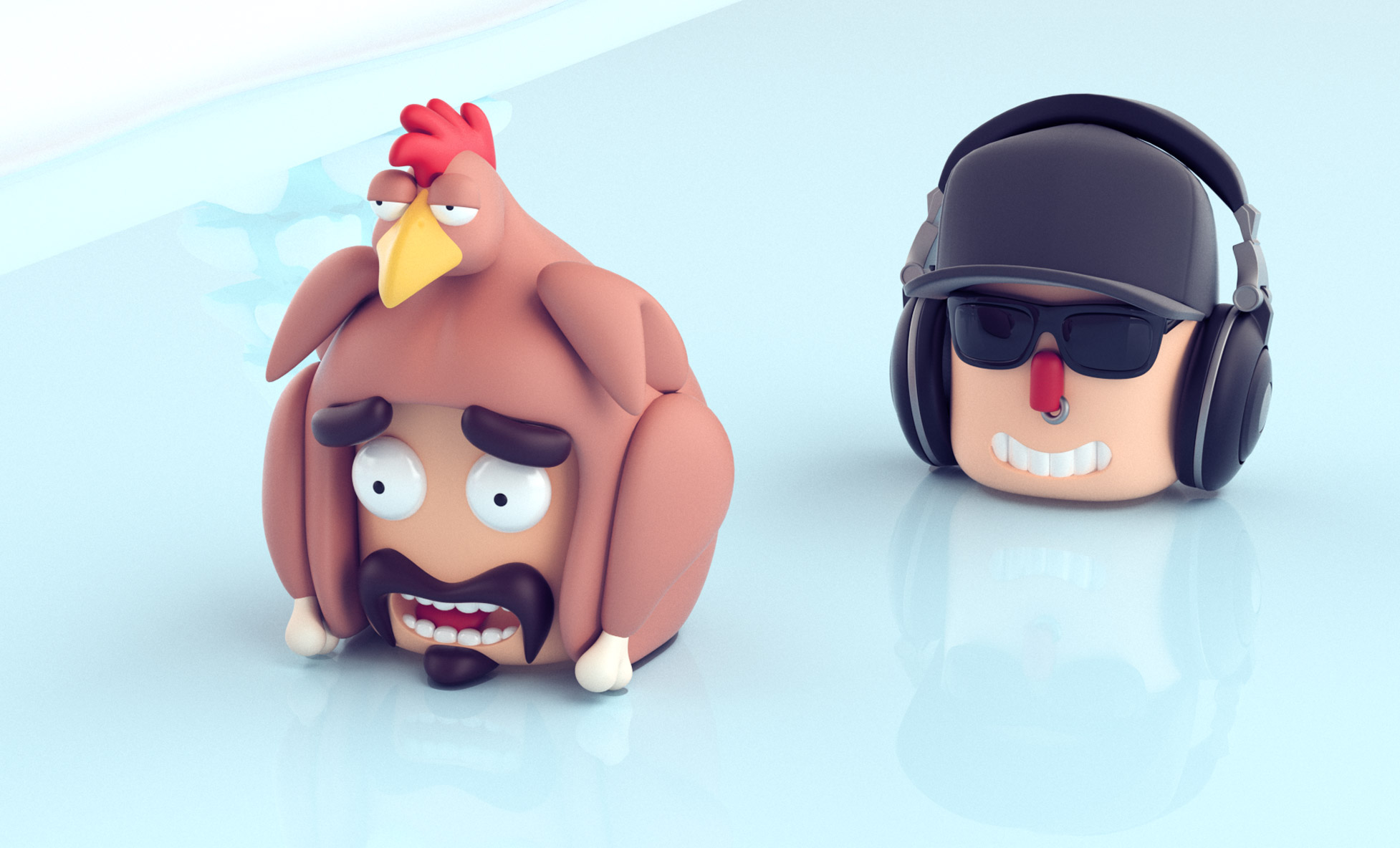 Pukk is a Nordic treasure hunter that glides on the polar ice, breaking ice blocks and collecting diamonds and gems. The game includes three interconnecting parts that together make it to a great game for children.
We received fundings from the 2015's Nordic Game Program to make Pukk come true. The program picked five projects from the Nordic countries for the fundings and we are very proud that Pukk was one of the projects :)
Pukk is in production and the release will be in 2017.