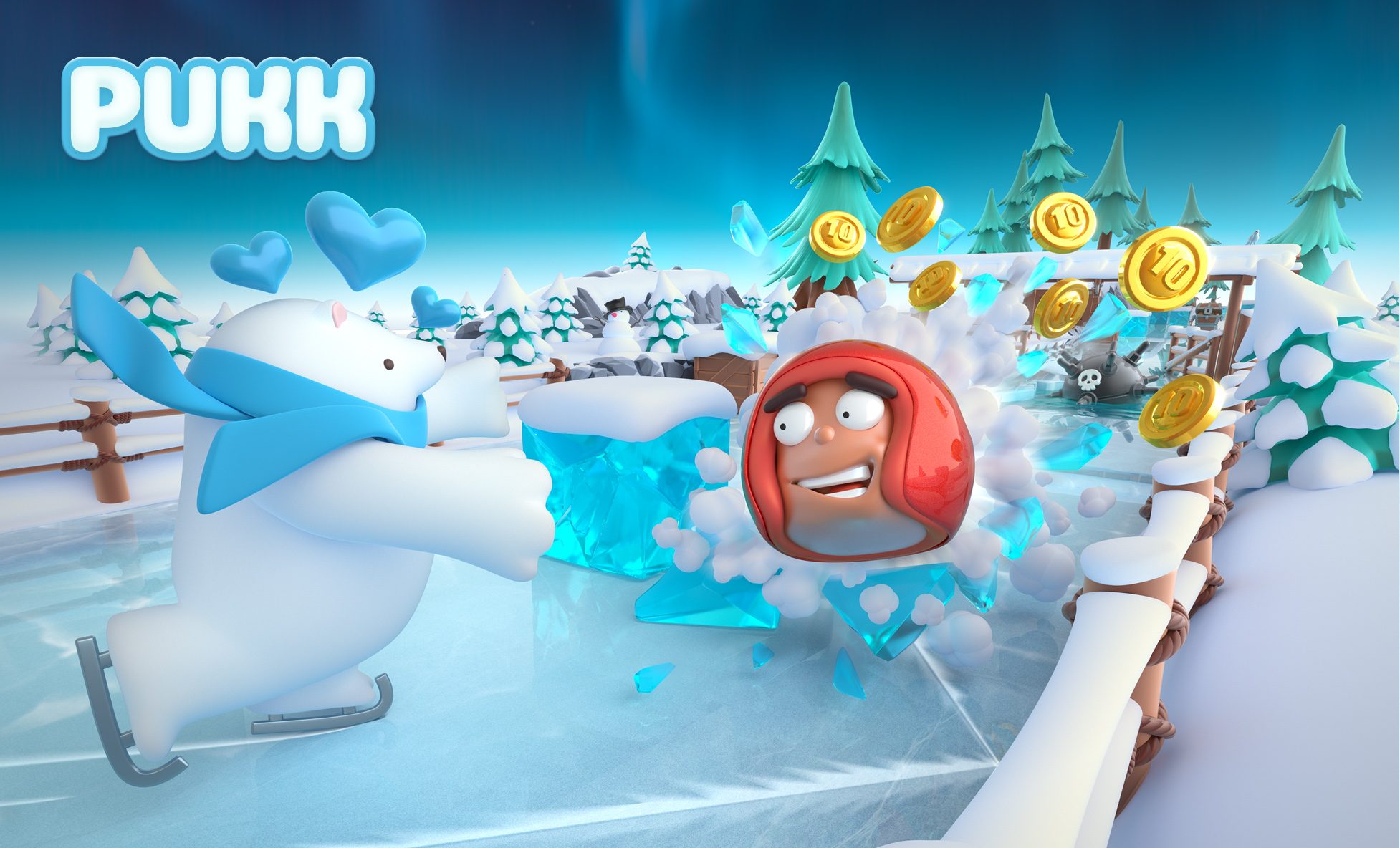 Pukk is a treasure hunting head that glides on the frozen rivers of northern Sweden to collect gold. But there are a lot of obstacles to overcome to become the greatest treasure hunter of all time!
The game is a runner with unique mechanics where the main goal is to collect gold. During the gameplay, you smash as many blocks as you can to get the gold inside and to level up.
Pukk will launch on Apple's App Store and Google Play in November 2017, and on other major app stores in the beginning of 2018.
The Teaser