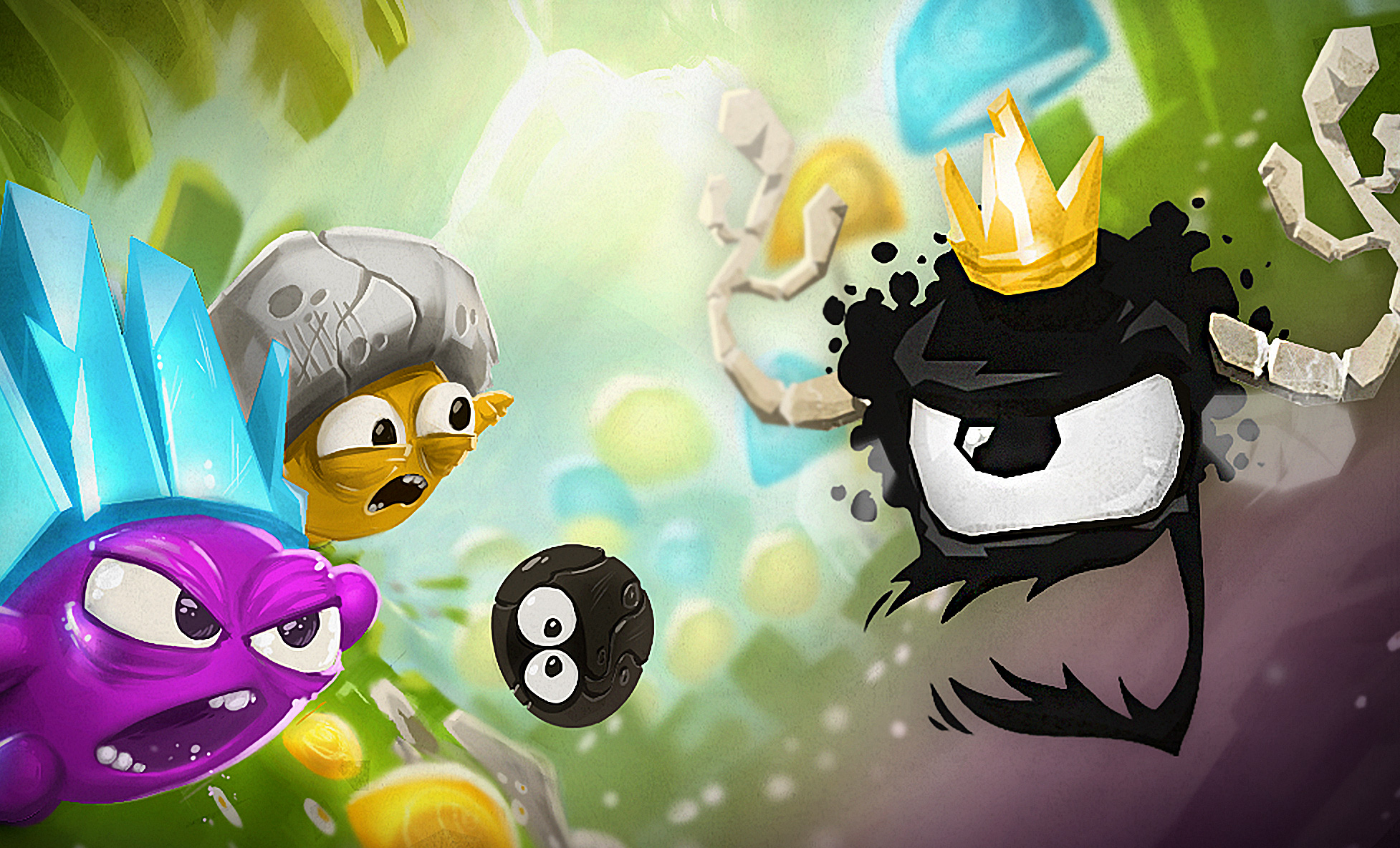 For centuries the Pebbles lived in peace. They farmed their loved flowers, which they ate with great appetite.
But that was then, before the monsters came. Now they are neurotic and constantly chased by the soot-lump creatures who love Pebble-meat more than anything else. And the monsters have a great advantage. With their great horror instil xray-eye, they see through the Pebbles stone camouflage, and they can't protect themselves against attacks. Until now!
Are your timing skills good enough?
Reviews
Check out what has been written all around the world!
New York Post
It's hard not to recommend Pebble Universe. So, sally forth and get it at the Apple Store.
Kotaku
We have a winner, folks.
AppSpy.com
Unique focus on timing; levels designed to emphasize this challenge.
Appadvice.com
It kept my fingers glued to the game until I completed each and every level.
Appaddict.net
Once I started playing I couldn't stop
Indie Game Magazine
Anyone who is tired of the typical slingshot games will be glad to play this one, and really should give it a try as soon as possible!
Touch Arcade
The studio has created a physics puzzle game that doesn't play like everything else on the market.
TheAppShack
High production values and unique gameplay make it even easier to add to our must-buy list.
The Trailer